MORE
Up to 10 days battery time
100 Meters (10 ATM) water resistant















Nordic-Walking (treadmill)


| | |
| --- | --- |
| Conditions | Battery time in hours |
| 24/7 HR & HRV measurement - no activity - no notifications - no AutoScreen - no Sleep Tracking* | |
| 24/7 HR & HRV measurement - no activity - notifications on - no AutoScreen - Sleep Tracking on* | |
| 24/7 HR & HRV measurement - no activity - notifications on - AutoScreen on - Sleep Tracking on* | |
| 24/7 HR & HRV measurement - continous activity without GPS - Display off - notifications on* | |
| 24/7 HR & HRV measurement– 1h activity with GPS per day – Notifications off– AutoScreen off - Sleep Tracking on | |
| 24/7 HR & HRV measurement– 1h activity with GPS per day – Notifications on– AutoScreen off - Sleep Tracking on | |
| 24/7 HR & HRV measurement – GPS continously on – Display off- Notifications on | |
| 24/7 HR & HRV measurement – GPS continously on – Display on- Notifications on | |
*Notification on = 50 notifications per day
*AutoScreen on = 5 Sec x 50 pieces per day
*Display per Button on: 30 times a day
| | |
| --- | --- |
| | |
| | 3 axes acceleration sensor |
| | |
| | |
| | 10 Hz localization rate - accuracy up to 20 cm |
| | |
| | |
| | |
All Active watches share the same features: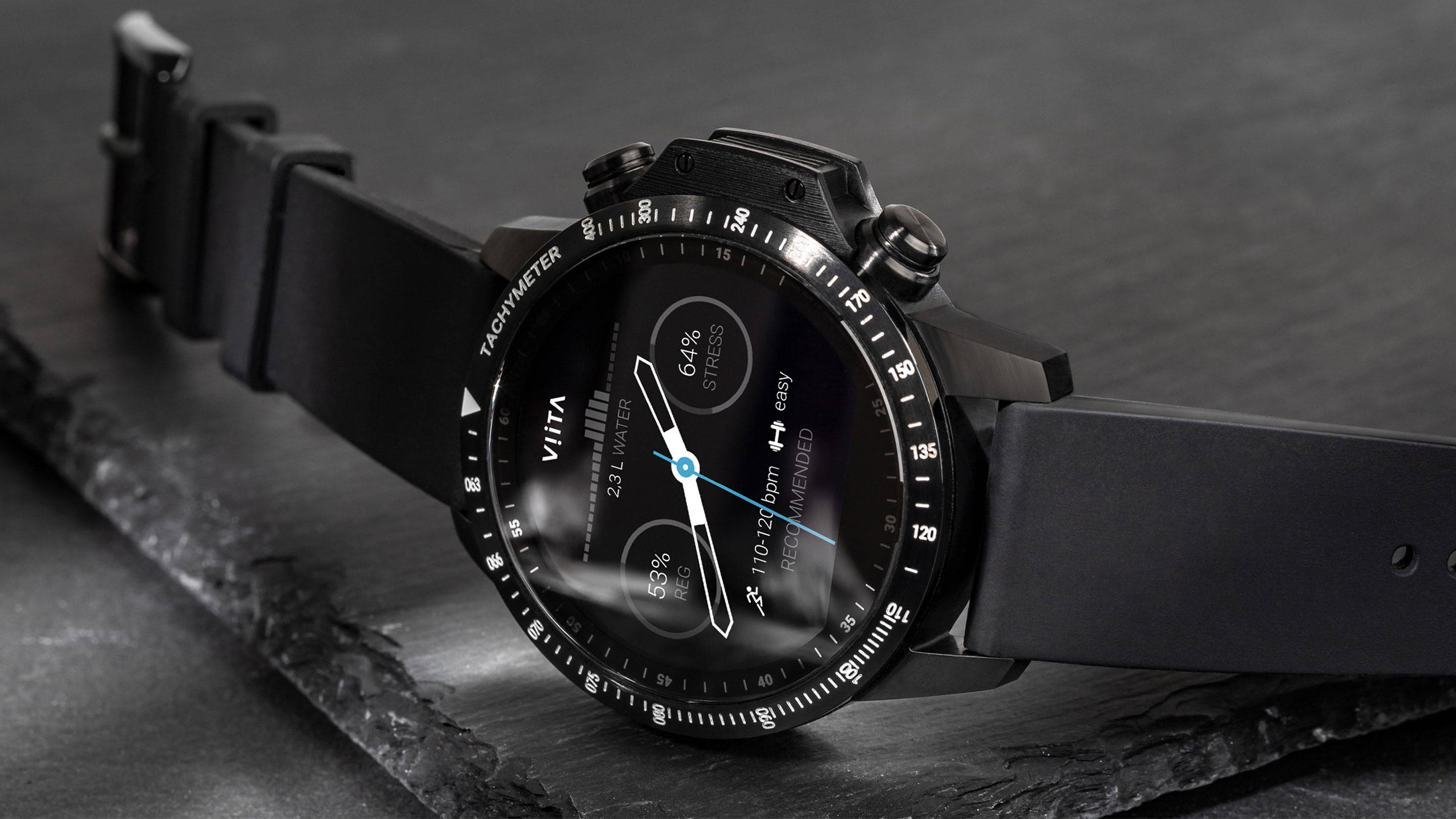 A stainless steel Smartwatch, protected by sapphire crystal, waterproof up to 100 meters (10 ATM), optimized for a long battery life of up to 10 days.
---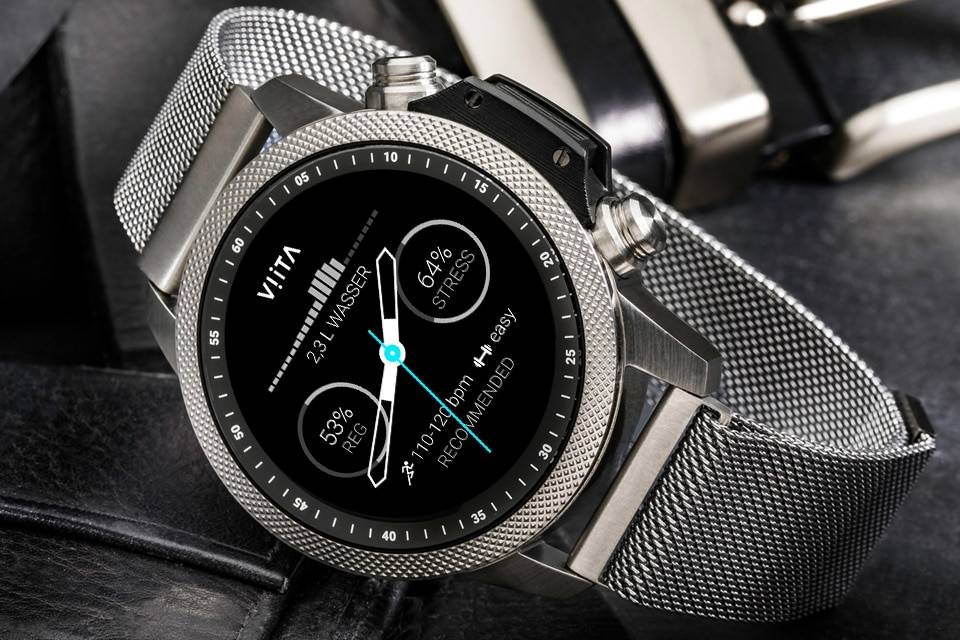 If you feel tired and exhausted even though you are sleeping well, too little water intake could be your problem. Your VIITA will always show you how much water you have used so far.
If you are not sure if your sleep is restful, you should definitely find out. Everyone deserves a good night's sleep.
Wenn du dir nicht sicher bist, ob dein Schlaf erholsam ist, dann solltest du das auf jeden Fall herausfinden. Jeder hat einen guten Nachtschlaf verdient.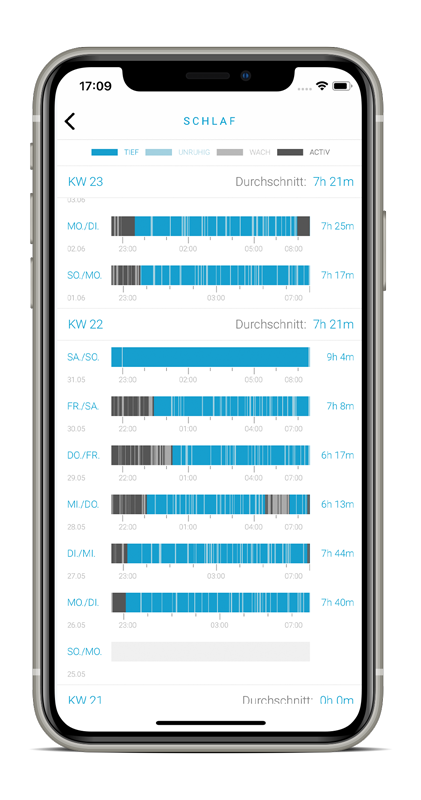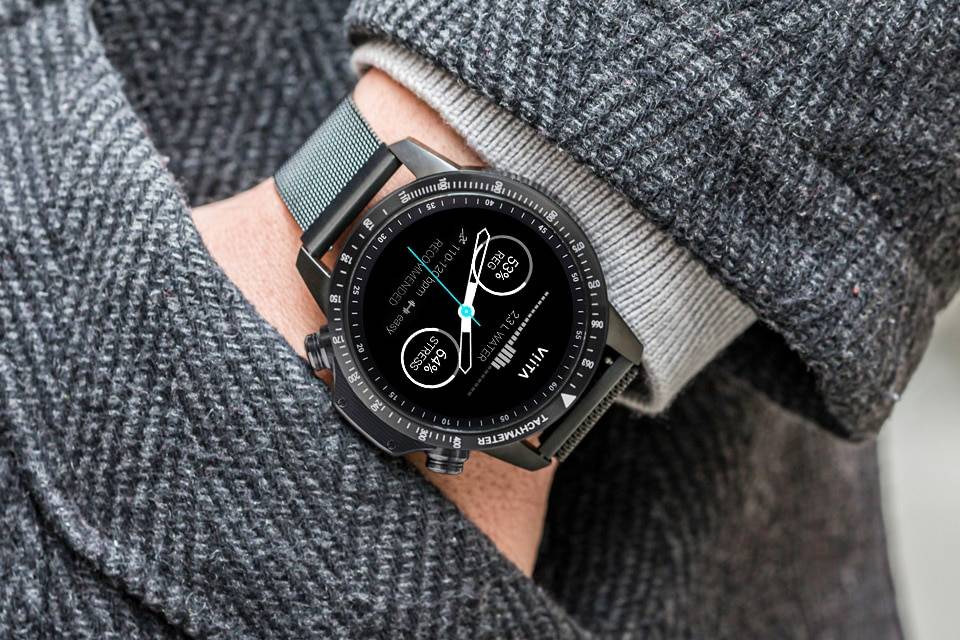 Regeneration and Stress measurement

Find out how stressful different situations are and take countermeasures.
Step and calorie recording
Shows you how many steps you have taken and how many calories you have burned.
Zeigt dir an, wie viele Schritte du zurückgelegt hast und wie viele Kalorien du verbrannt hast.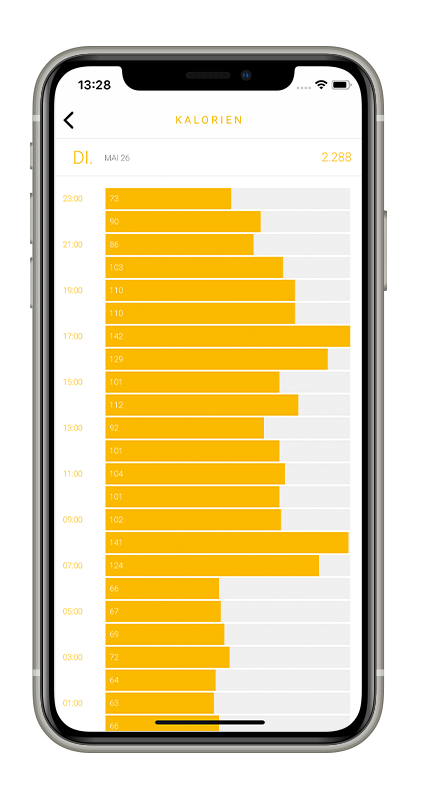 ---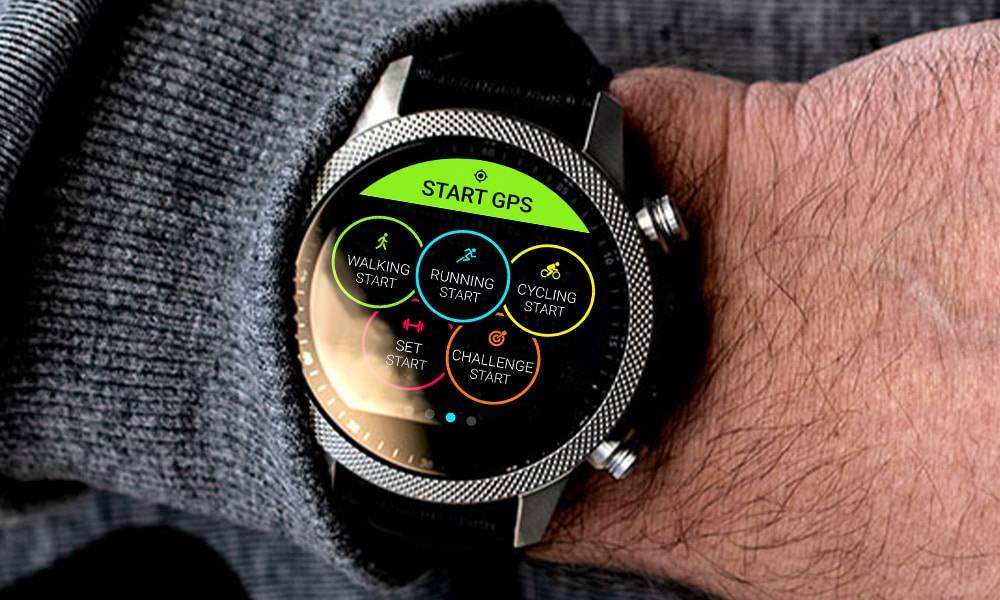 Running, biking, walking, hiking, mountain climbing, rowing, skiing, cross-country (skiing & skating), inline skating, nordic-walking, mountain biking, running (treadmill), crosstrainer, rowing (Ergometer), nordic-walking (treadmill), biking (Ergometer), stepper, racing.
If you don't want to take your smartphone with you when you go for a run VIITA is perfect for you.
Willst du wirklich dein Handy mitnehmen, wenn du laufen gehst? Mit eingebautem GPS musst du das nicht.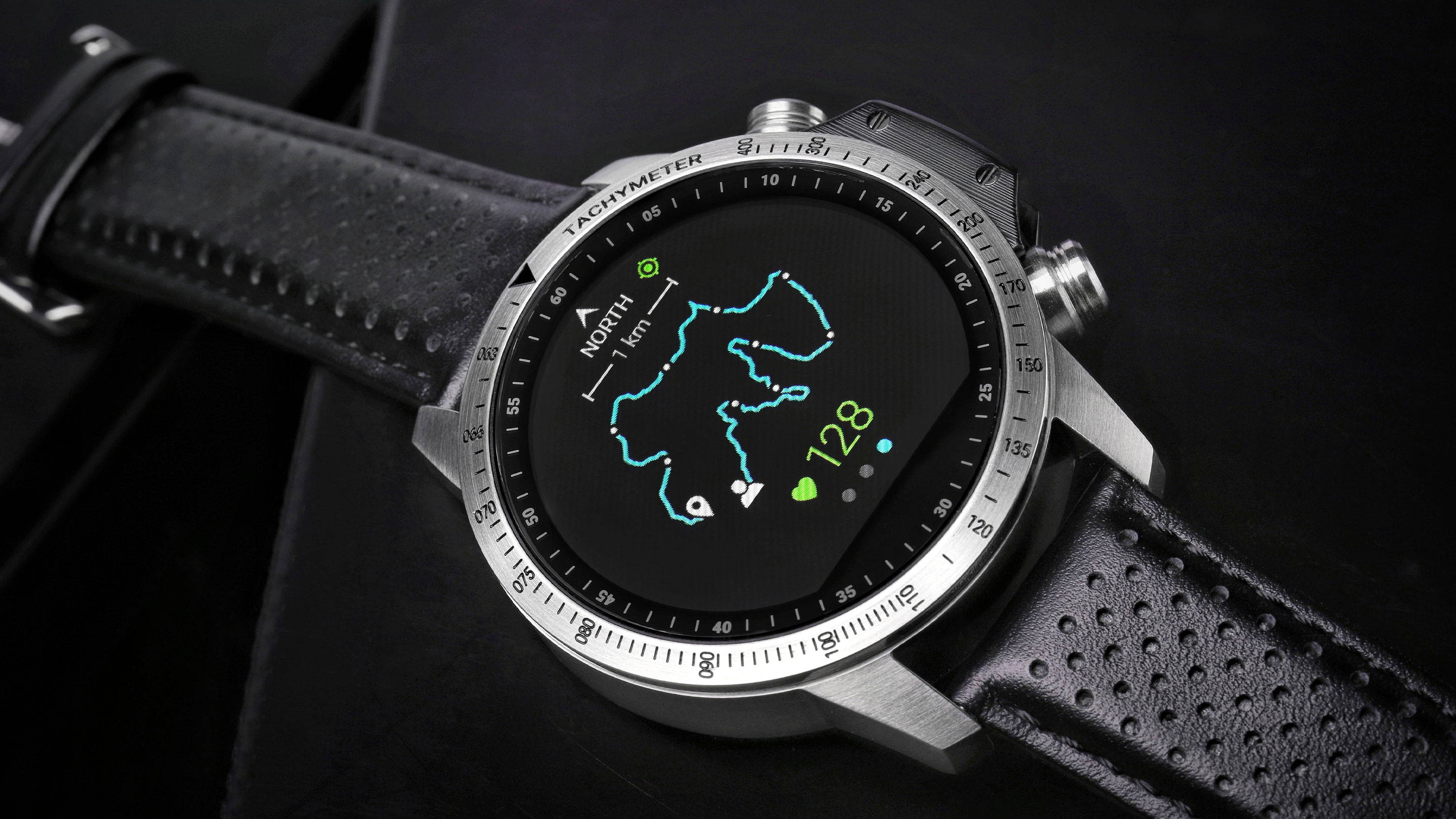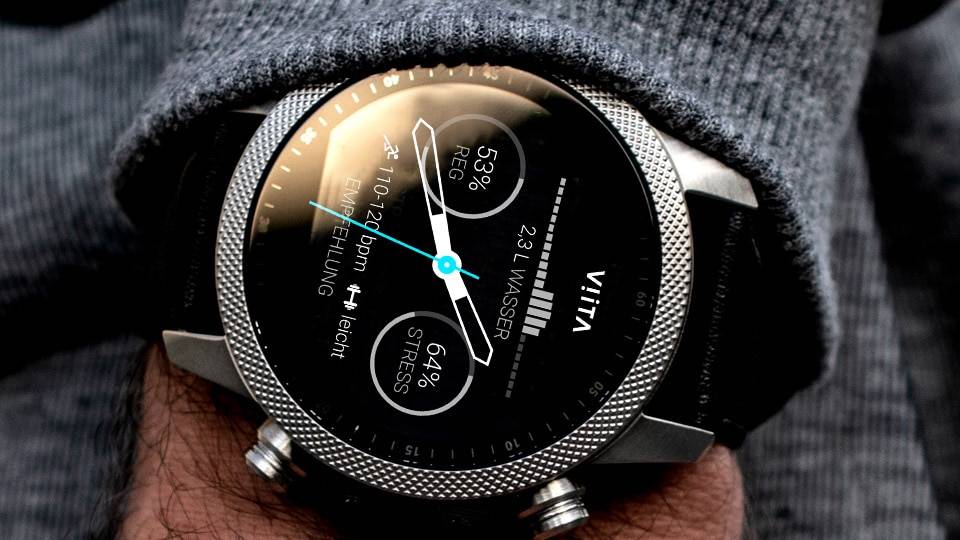 Personalized training recommendations

You don't know which training your body can best process right now? With HRV-based training recommendations you don't need to worry - your VIITA tells you.
You want to become faster? With our Challenge Mode you can challenge your own best time.
Du willst schneller werden? Mit unserem Challenge Mode kannst du deine eigene Bestzeit herausfordern.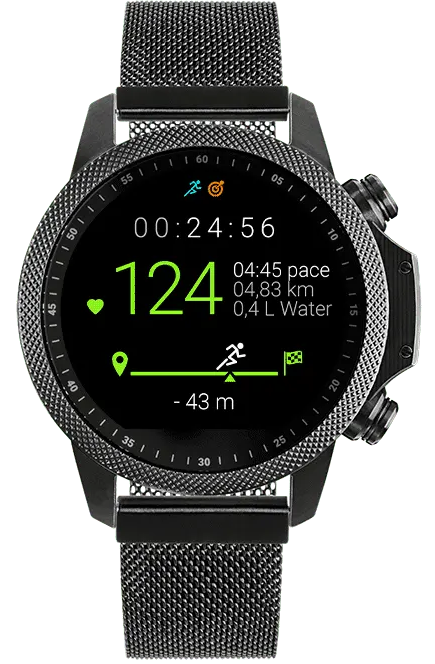 MySets shows you break and practice times with unobtrusive vibrations.
---
Up to 10 days battery life

If you don't want to charge your Smartwatch every day get a VIITA.
Du willst deine Smartwatch jeden Tag aufladen? Nein? Mit deiner VIITA musst du das nicht!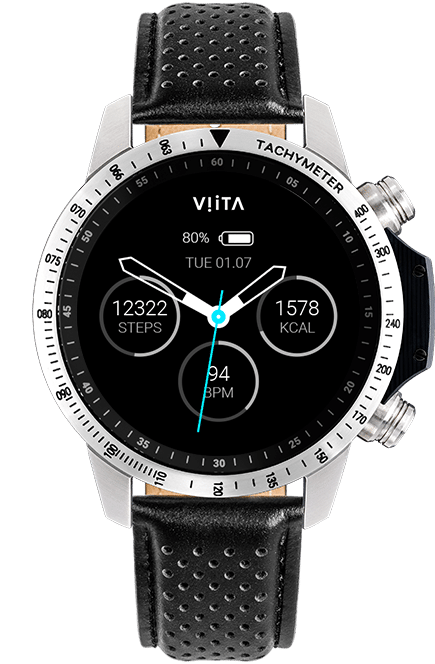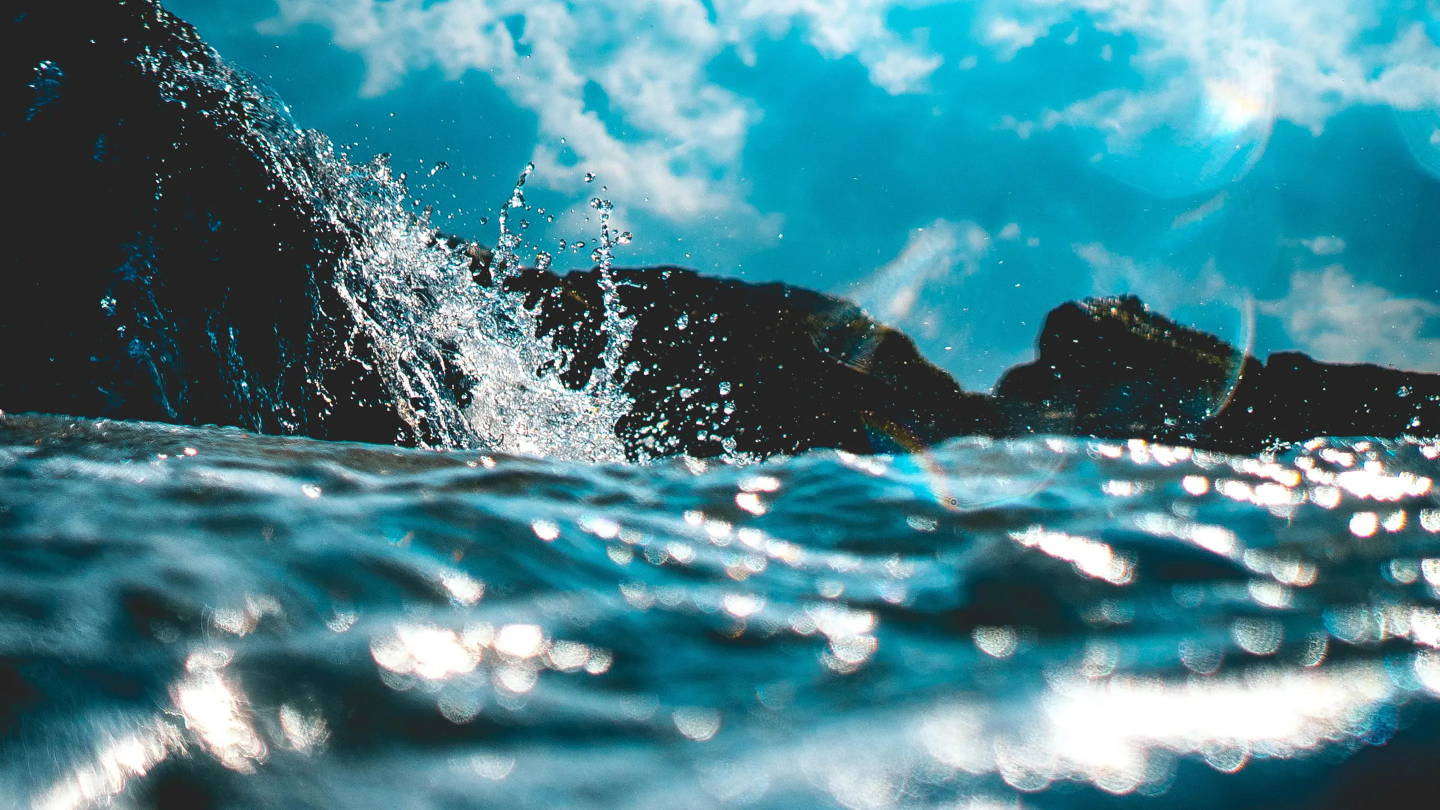 100 Meters (10 ATM) water resistant

Perfect for swimming, showering or snorkeling.
Your VIITA supports the following notifications: Calls, SMS, WhatsApp, Instagram, Facebook, Facebook Messenger, Email, Skype, Calendar, Snapchat, Twitter, Slack, WeChat, Tinder, QQ, Alipay, Weibo & Tantan.
Deine VIITA unterstützt folgende Benachrichtigungen: Anrufe, SMS, WhatsApp, Instagram, Facebook, Facebook Messenger, E-Mail, Skype, Kalender, Snapchat, Twitter, Slack, WeChat, Tinder, QQ, Alipay, Weibo & Tantan.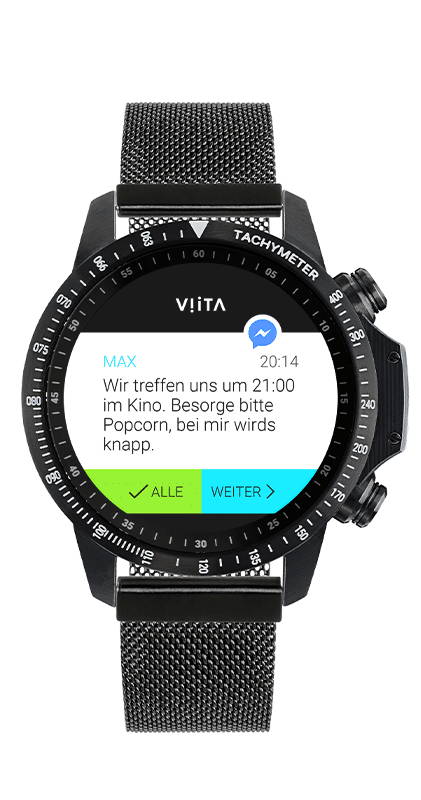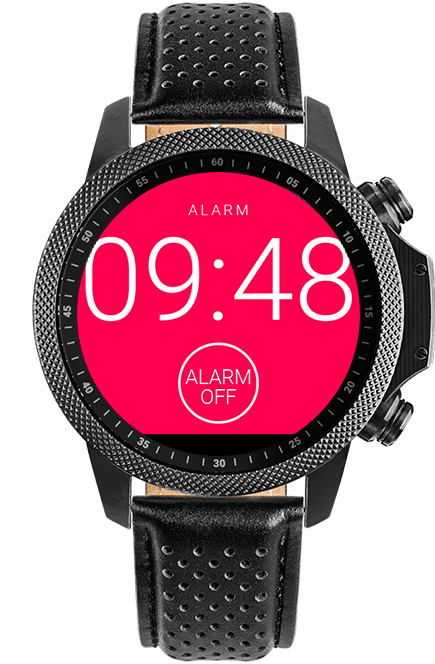 VIITA analyses your sleep and wakes you at the right time within a 30 minute window.
If you cannot find your phone, use the "Find my Phone" function and your phone will ring immediately (please note that you must be within Bluetooth range).
Wenn du dein Handy nicht findest, nütze die "Find my Phone" Funktion und dein Handy klingelt sofort (bitte beachte, dass du dich in Bluetooth Reichweite befinden musst).